Thinking about moving to Arizona? The state is known for its deserts and its dry heat, which makes it ideal for those who hate the cold. Many people retire to Arizona because the climate is better for their arthritis. The state does have a number of cities that are very welcoming to the LGBT community, too. Gay and lesbian real estate agents are available in much of the state to help you find the perfect home for you and your family. Here are a few of the cities and towns you might want to start your housing search with.
Tempe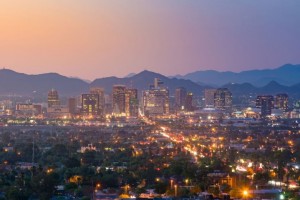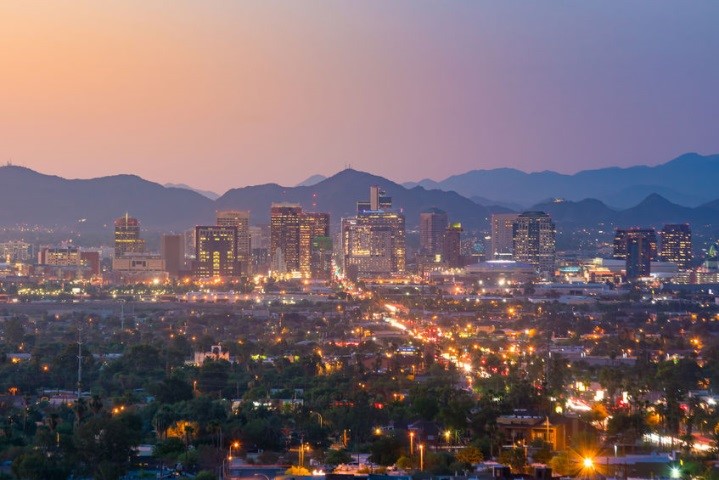 Tempe is a college town, which means its demographics tend to skew younger than many of the other cities that are home to more retirees. Students attending Arizona State University do make up a good amount of the town's population, but there are also plenty of individuals and families who aren't associated with the university, too. The residents here are very open-minded and welcoming. The only downside to Tempe is that homes here tend to be priced higher than average.
Phoenix
Phoenix is definitely a change from Tempe. This large city is at the center of the Phoenix Metro Area and is home to thousands of people. There are many LGBT bars, clubs, and other establishments in the city, so you have plenty of places to check out. You might be surprised at the cost of living in Phoenix, especially in the downtown area. It's actually less than the state average, and you can get around most of the city via the light rail system.
Tucson
Tucson is a hub for Arizona's artistic and musical communities, but it also has a good sized LGBT population. According to the last Census, there are a little more than 10 LGBT residents per every 1,000. Just like Phoenix, the cost of living here is lower than average, especially when it comes to real estate.
Prescott
While Prescott has a lower LGBT percentage than other cities, it's still a very welcoming and open place to live. The city is quite comfortable and laid back, yet it's close enough to Phoenix and Sedona that you can take a day trip to these larger cities. Many of the houses in Prescott are owned instead of rented, so many of the homes are kept up very well.
These are just four of the most welcoming cities you'll find in Arizona. If you're interested in moving to the state, you'll find great places to live.