Thinking about moving to Colorado? If you are, you'll find many amazing cities to consider. Everything from the capital, Denver, to a number of smaller towns can provide you with outstanding views and great homes to select from. However, if you're a part of the LGBT community, there are a few cities that stand out for their incredibly welcoming attitudes and legal protections. Your gay or lesbian real estate agent can help you check out homes in any of these cities.
Denver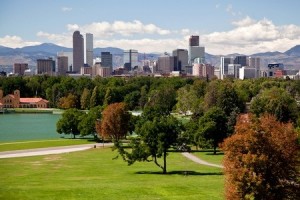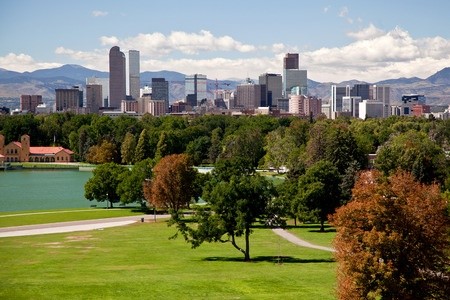 The state's capital is also one of the friendliest places for LGBT individuals and families. It has a number of non-discrimination laws on the books and has had domestic partnership benefits for years. The mayor's office has a LGBT liaison, and the city has worked to add a number of anti-bullying policies to its school system. The city's support of its LGBT residents is nothing new, either. Denver held its first pride parade in 1975, and today, it has the third largest LGBT pride event in the U.S.
Colorado Springs
Most would suspect Colorado Springs would not be on this list since it is the seat of Colorado's most conservative county. However, it's actually very welcoming to LGBT people. In 2013, it was even named as the country's 13th most friendly gay town by The Advocate. The city has several out elected officials, laws protecting LGBT citizens, and a number of gay clubs.
Boulder
Boulder is another large city in the state, and it's very liberal. While it no longer hosts as many major LGBT events as it once did, it's still a welcoming place for LGBT individuals to call home. The city doesn't have a permanent gay bar anywhere, but there are a number of pop up bars that appear and vanish the next day.
Grand Junction
On the western side of the state is Grand Junction, another welcoming city. It's an interesting mixture of liberal and conservative individuals who embrace ideas from both sides of the aisle. The city has several gay bars and holds a number of events throughout the year, though, so it's clear that many in Grand Junction side with the LGBT community.
Fort Collins
Finally, there's Fort Collins. As one of Colorado's college towns, it's full of many young people who are open-minded. It's home to many different LGBT advocacy groups that promote different activities and causes. If you're looking for someplace a little smaller than Denver or Boulder, Fort Collins may be perfect.