South Dakota isn't really known for being an exciting place to live. It doesn't have a major city such as Chicago, New York City, or Dallas. But just because it doesn't have a giant metro area doesn't mean it's not a great place to call home. South Dakota features some amazing natural sights, quiet towns, and much more. Even better, South Dakota is surprisingly open to those in the LGBTQ community. You won't find yourself feeling like an outcast here. If you're making the move to South Dakota but aren't sure where you want to live, here are some of the most welcoming cities in the state.
Rapid City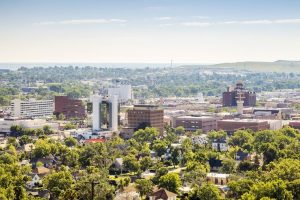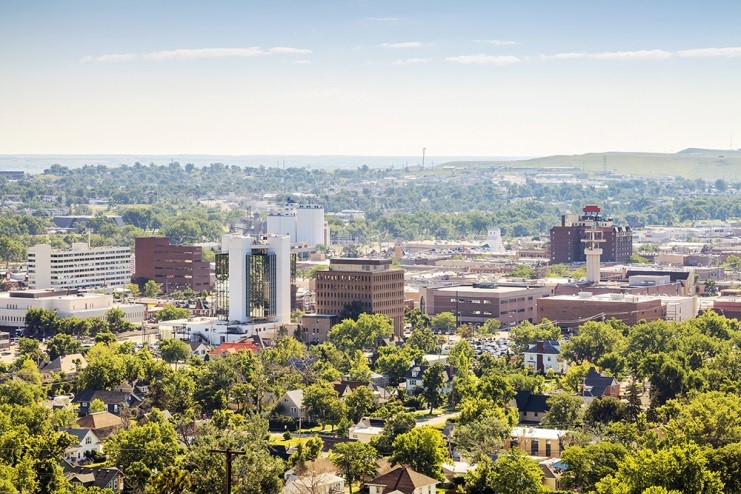 You may want to begin your search for a new home in Rapid City. It's surrounded by the gorgeous Black Hills and is quite close to Custer State Park, the Badlands, and Mount Rushmore. This means Rapid City does see a good amount of tourists every year. The city has its own pride festival that brings in over a thousand people each year. There are a number of gay and lesbian real estate agents on hand in Rapid City to help you find an amazing home. The prices are definitely right—you'll be amazed at the size of the home you can for a very reasonable price.
Brookings
Brookings, the fourth largest city in the state, often tops the list of "safest places to live in South Dakota." Crime here is very low, making it the ideal place to raise a family. With only around 22,000 people living here, Brookings does have a small town feel to it in places. Still, it's large enough to offer a number of restaurants and a shopping mall. The population is a bit smaller in the summer when the students from South Dakota State University aren't in class.
Marty
Marty is usually considered South Dakota's most liberal city. It is very small, though—the city has fewer than 500 residents. That might be too small for some, especially since these smaller towns don't have a lot of amenities. If you're looking for a place to settle down where you'll know all of your neighbors (and pretty much everyone else in town), then Marty might be right for you.
There are a number of other great places to live in South Dakota. Sioux Falls, Vermillion, and Pierre are all great options. If you want a quiet place to settle down and raise a family, South Dakota is a great option.