Are you considering a move to Denver?  If you are, you'll be happy to know that the Mile High City is very gay-friendly.  In fact, the LGBT community in Denver has flourished for many years, and the different events, businesses, and community centers have long histories.  Denver has been listed on a number of great cities for LGBT people to live.  It's even been called a gay oasis.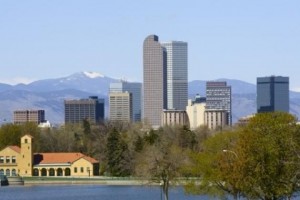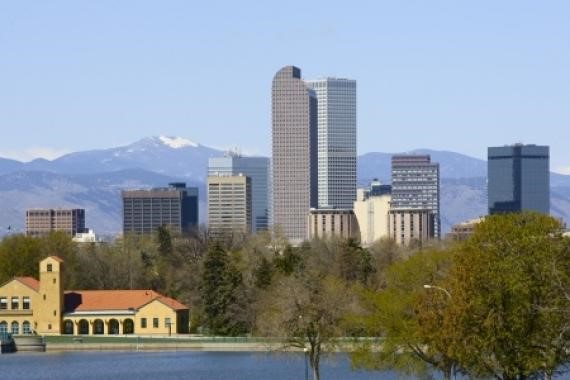 The LGBT movement in Denver began making waves as far back in 1973 when a group worked to have the city's anti-gay laws abolished.  The next year saw the first pride parade march through the city.  In 1990, the city was one of the first to put anti-discrimination policies on the books, and in 2013, the entire state moved to recognize same-sex couples in civil unions.  On July 9, 2014, a state district court ruled that Colorado's ban on same-sex marriage was unconstitutional, a ruling upheld by the Tenth Circuit Court of Appeals in Utah and Oklahoma, the court which Colorado falls under.  When the Supreme Court decided not to hear these cases, same-sex marriage became legal in the state.
The city is host to the annual Denver PrideFest.  This event is one of the top pride events in the U.S., and it brings in thousands of people every year.  Another great event held in the city is the Colorado Gay Rodeo.  These are just two of the large events hosted by Denver throughout the year.
If you're thinking about moving to Denver, you might ask a gay or lesbian real estate agent at GayRealEstate.com where the best places to live are.  There are several great LGBT communities in the city.  One favorite is Cheesman Park.  It's located to the east of the downtown area, and it's where the pride parade starts every year.  Many consider it the gayest part of Denver.  Those with children will especially love the large park the area is named after.
Park Hill is another great LGBT area.  This is an older neighborhood full of very elegant homes.  It's more gentrified than Cheesman Park, and the real estate prices may be a little higher.  On the other hand, it's a very appealing area to live.
Then there's Stapleton.  This is an interesting community that's been completely redeveloped since the old Denver airport shut down.  Now it's a favorite area that has earned itself the nickname "Gaypleton" because of the large LGBT community that lives there.
Naturally, there are even more gay communities in a city the size of Denver.  A good realtor can help you find the one that best fits your needs.