Acceptance of LGBTQ individuals and families has increased in recent years, and while there are still certainly hate crimes and discrimination, the community is overall in a better place than it has ever been in the U.S. This acceptance has led to a great impact in a number of industries. For example, in the years since same-sex marriage was legalized, industries related to weddings have seen an increase in profits thanks to more LGBTQ partners marrying. This has also resulted in changes to the real estate industry.
A New Focus on Family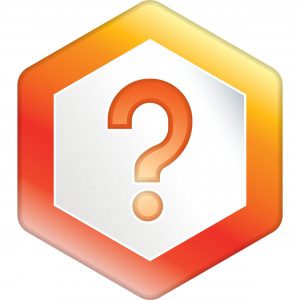 While marriage isn't a requirement to have children, for many, it is the basis of a family. Being married also makes certain processes, including adoption, much easier. According to a survey conducted by Community Marketing & Insights, many LGBTQ couples do see marriage as the ultimate relationship goal, especially for those who want to have children.
What does this have to do with real estate? With more and more couples marrying and having children, more LGBTQ families will take school zones into consideration when deciding where to live. The survey showed that more couples with children, especially same-sex female couples, were gravitating towards the suburbs and cities. They want to make certain their children have the best education possible and make that a priority when choosing where to live.
Moving Up
With this focus on family comes the need for a larger residence. While LGBTQ couples did purchase homes prior to the same-sex marriage ruling in 2015, more and more couples have sought to become homeowners since then. Part of the reason didn't purchase homes before was due to the fear of discrimination. They didn't want to apply jointly for a mortgage because they weren't certain if they would be discriminated against by the lender, but individually, neither made enough money to qualify for the mortgage.
Today, this is no longer the case. It's become quite normal for same-sex couples to apply jointly, and it has become very clear that discrimination in housing is not acceptable. This means more homes are being sold to same-sex couples who are considering starting a family. Their needs have changed. Traditional gay neighborhoods are starting to disappear as these families seek out specific school districts or no longer prioritize living in specific parts of the city.
If you're thinking about purchasing a home, you want to make certain you have the right experts on your side. Working with a gay or lesbian real estate professional can provide you with a wealth of benefits.