Have you always admired the open, carefree life members of the LGBT community seem to live in San Francisco? If you live in the south, it may seem like an amazing gay Mecca. However, according to the U.S. News & World Report, you may not need to move quite that far to find your own little slice of gay heaven. That's because the publication has named Nashville, Tennessee, the 13th best place to live in the U.S. That might not seem like a shining recommendation—the city didn't even break into the top ten—but there's more to the story than that.
Nashville and the LGBT Community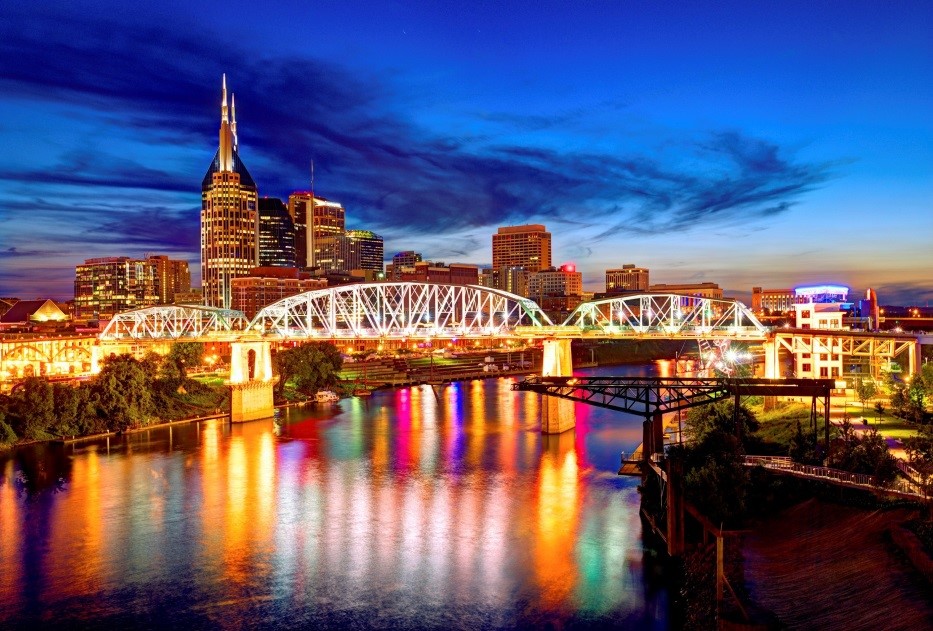 Many people see Tennessee as a very conservative state. In fact, a number of laws have been passed or introduced that would have greatly hurt the LGBT community. With that in mind, many gays and lesbians may think twice before wanting to move to the state. When it comes to Nashville, though, the city is a small hub of welcoming progressives. Many LGBT individuals and families actually move to Nashville every year because of the various job opportunities and the city's increasing reputation as an open, welcoming place to live.
The Culture
What some people are surprised about is the amount of culture in Nashville. The city is known as the capital of the country music world, but there's so much more than the Grand Ole Opry. The city includes a growing art scene. It's been described as a melting pot of art, music, and night life. Nashville has much more than most people think, and even those who have visited the city may be surprised at what they discover weeks and months after living there.
The Activities
Many lifelong residents still aren't bored of Nashville. The city has a number of different festivals, celebrations, and other events that take place annually. There's always something to do in Nashville. There are even a number of Pride events and other LGBT-related activities.
The People
Many of Nashville's LGBT residents have also pointed out how friendly and welcoming the people are. Some believe this has to do with the number of musical celebrities who call Nashville home or their second home. Much like Hollywood, these celebrities are often very comfortable with their LGBT fans, and some even identify as LGBT themselves. Others find that Nashville's diverse culture brings with it a welcoming atmosphere that has a place for everyone.