Florida is well-known as both a vacation destination and a great place to retire to. But did you know the state also has a strong LGBT population? There are many places in Florida that are very welcoming to gay, lesbian, bisexual, and transgender people. Even if you aren't near retirement age, moving to this state can be a great move. You don't even have to settle in the larger cities such as Orlando, either. In fact, a lot of people prefer to avoid those large metro areas simply because they do have huge populations. If you're considering a move to Florida, here are a few of the cities you might want to consider.
St. Petersburg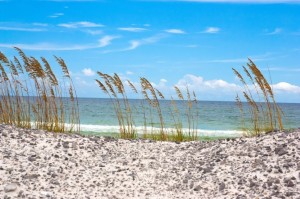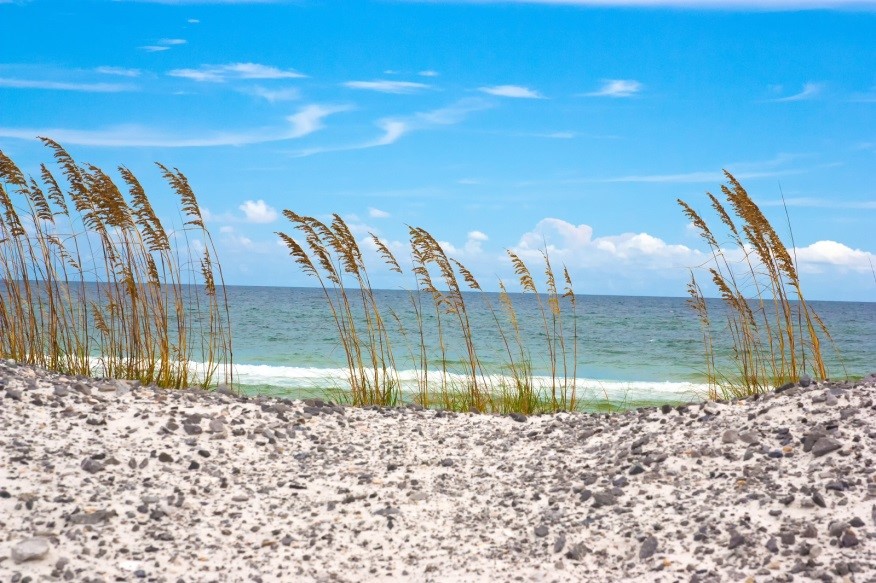 St. Petersburg is one of the best cities in Florida for the LGBT community. It's also one of the warmest and sunniest. If you hate the cold, St. Petersburg is a great place for you! The city has appeared on a number of top LGBT-friendly places to live in the U.S., and the Human Rights Campaign has given the city a perfect 100 several times on its annual Municipal Equality Index.
Lake Worth
You may have never heard of Lake Worth before, but it's home to a huge LGBT community. The city's percentage of same-sex couples is the highest in the state, and a number of businesses are owned by those who identify as LGBT. Of course, like many cities in the state, Lake Worth also features gorgeous beaches and a warm, sunny climate.
Jacksonville
Jacksonville is one of the larger cities on this list, but that doesn't mean it's not just as welcoming. You'll feel right at home in the city. The River City Pride Festival is held here every year and features a block party, parade, and more. The city also has its own Lesbian and Gay Community Center. If you're looking for a new home with a strong nightlife, check out Jacksonville.
Ybor City
Ybor City may not get a lot of attention nationwide, but it should. The GaYBOR District Coalition, a nonprofit, has fought for LGBT rights since 2007. The organization is more than just a group for LGBT people—they welcome those of any orientation. This group aims to help bring all of the citizens of Ybor City and Florida together in harmony. Many businesses from the Tampa Bay area and even some from out of state have joined the coalition and are actively working to bring equal rights to everyone in Florida.