If you're a young individual who has just graduated college or is simply looking for a change, you might be wondering where the most popular places are for Millennials who identify as LGBTQ. If you asked any gay or lesbian real estate agent, you might be surprised to learn that some unlikely cities are actually pretty popular with the younger crowd. Here are a few of the places where LGBTQ Millennials are headed.
Seattle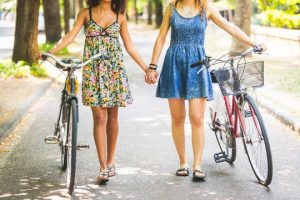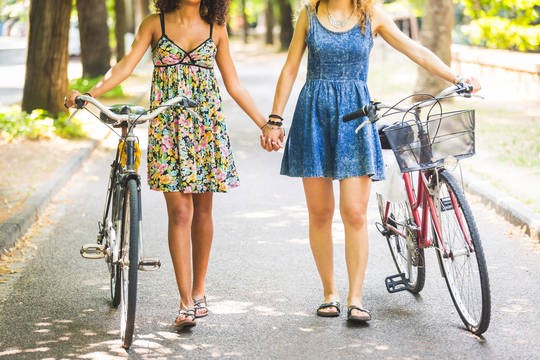 Seattle has been one of the more popular places for young professionals in the last decade, including those who are part of the LGBTQ community. Amazon, Starbucks, and Microsoft are all headquartered here, and all offer young people good paying jobs. The overall unemployment rate in Seattle is fairly low thanks to these large businesses. The average home price is, unfortunately, around $450,000. If you plan on being a homebuyer, Seattle might not be the best place to start, though the metro area did pass a $15 minimum wage bill.
Salt Lake City
The capital city of Utah might seem like an odd place for LGBTQ people since it's the home of the Church of Latter Day Saints. The church has been decidedly unfriendly towards the LGBTQ community, but Salt Lake City is surprisingly welcoming. In 2012, the city was named the Gayest City in the USA by the Advocate and has landed in the top ten most other years. Unemployment here is consistently low. Home prices are also fairly reasonable.
San Francisco
San Francisco, widely considered the gay capital of the U.S., is just as popular with young LGBTQ people as it is with the older generations. While those who move here to find work with startups and other tech companies, there is the issue of housing costs. The average cost of buying a home is $850,000, and homebuyers put more than half of their monthly income towards their mortgages. Don't let that deter you, though. If you love the Bay Area, there are some more affordable areas, plus you can look in the suburbs as well. The DART system can get you around the city from virtually anywhere.
Houston
Finally, there's Houston, Texas. The city made headlines in 2010 when Annise Parker, an out lesbian, was elected its mayor. While she left office in 2016, the city is still very LGBTQ-friendly. Young professionals will also find that they can afford more in Houston than they can in San Francisco or Seattle. Home prices tend to be around $300,000.